Please select
"Sign In | Register"
to create or sign in to your account using your email address. NOTE: all users on this site will need to create an account and add their dog information. For more information on how to use this site, scroll down to
"Need Help With Our Site?"
below right and choose "Read More…".
---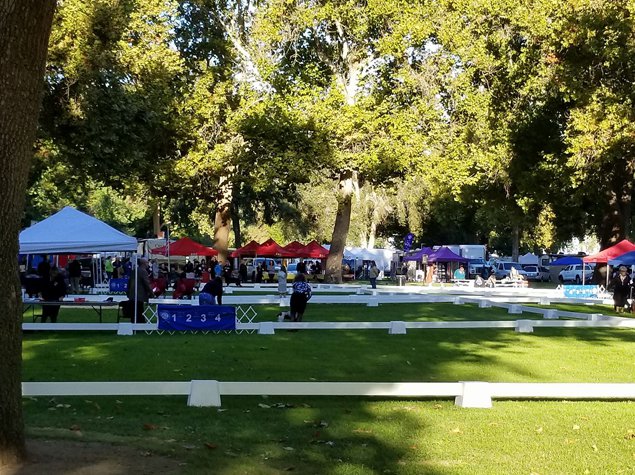 Keep Informed!
Enter your email to subscribe to our list for upcoming shows, closing reminders, etc.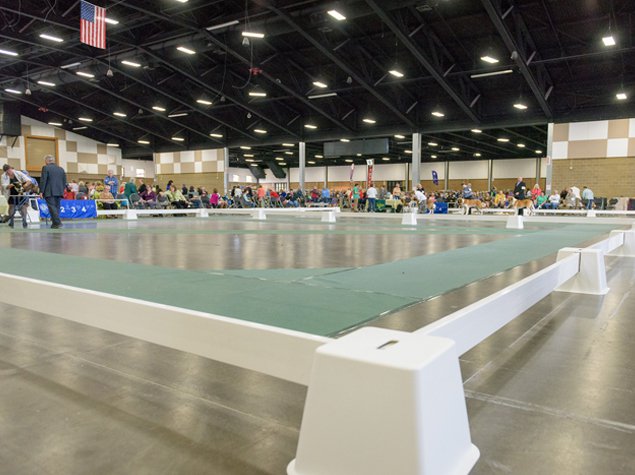 New To Dog Shows?
Find out everything about how dog shows are judged, terminology, how points are calculated, and more!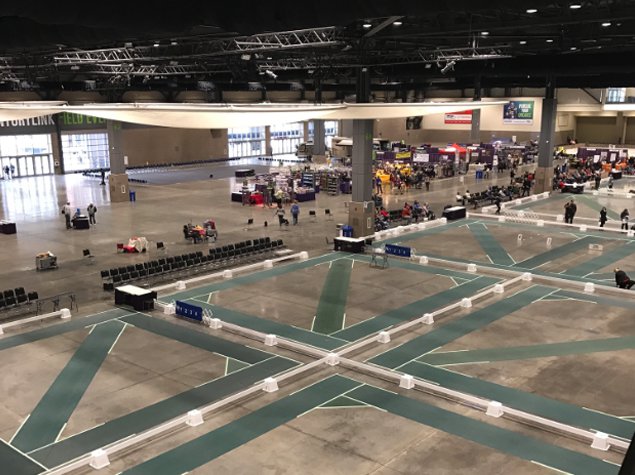 Need Help With Our Site?
Learn how to use our site to get upcoming show information, enter a dog, find results, and more!